Posted by Bryan on 2020 Apr 13th
So, everyone and their uncle has a YETI mug these days. Why? What makes YETI so popular?
The simple answer is what they do and what they make: super durable and functional gear. They make everything from coolers, mugs, and submersible bags to dog bowls, chairs and blankets.
YETI started back in 2006, when two brothers were frustrated with cheap coolers that wore out or broke. They decided to make their own durable one that could put up with rugged outdoor use. They have done so very successfully. Today they have expanded their line and make many awesome products for the outdoor industry.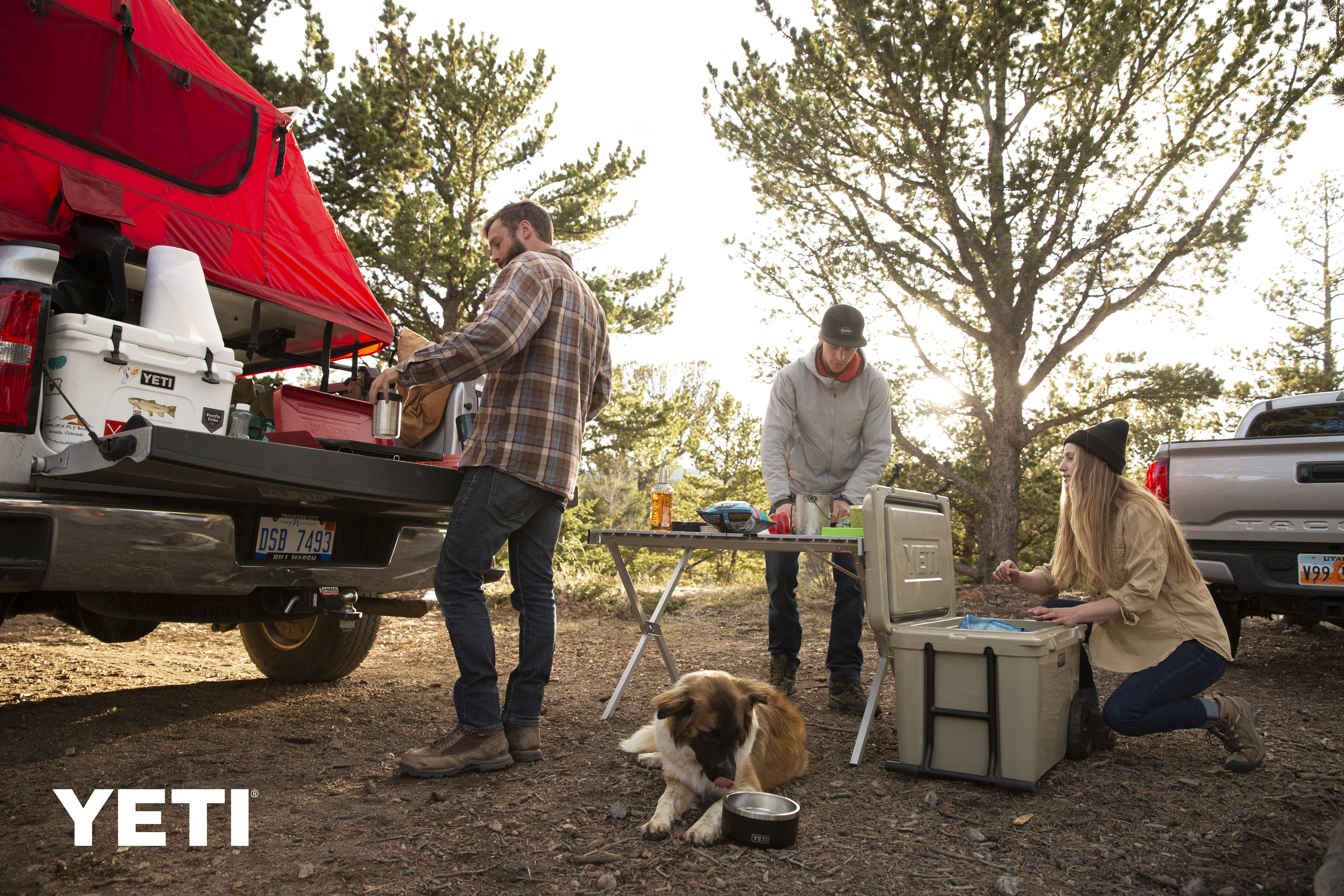 If you're wondering how durable a YETI cooler is consider this, all their coolers are certified bearproof by the IGBC or Interagency Grizzly Bear Committee. This committee certifies all kinds of products to be bear proof in hopes of improving bear-human interactions. They rent out captive grizzly bears to test products and that is exactly what YETI did. YETI also has over 20 conservation, hunting and fishing groups that they contribute to as a way of giving back.
The folks at YETI are marketing geniuses. I have to say, it is amazing to me that YETI has been able to introduce their products to so many outdoor enthusiasts. Hunters, fishermen, Ice climbers, backcountry skiers, van lifers, organic farmers and everyone in between uses and loves their products. Images of all the above can be found in their ads and literature thus, bringing people together on their mutual love of well designed and rugged gear for the outdoors. I have seen ads and YouTube videos of soft coolers being driven over by Jeeps and not popping. They also created a 100% leak proof coffee sip top and it is even easy to clean!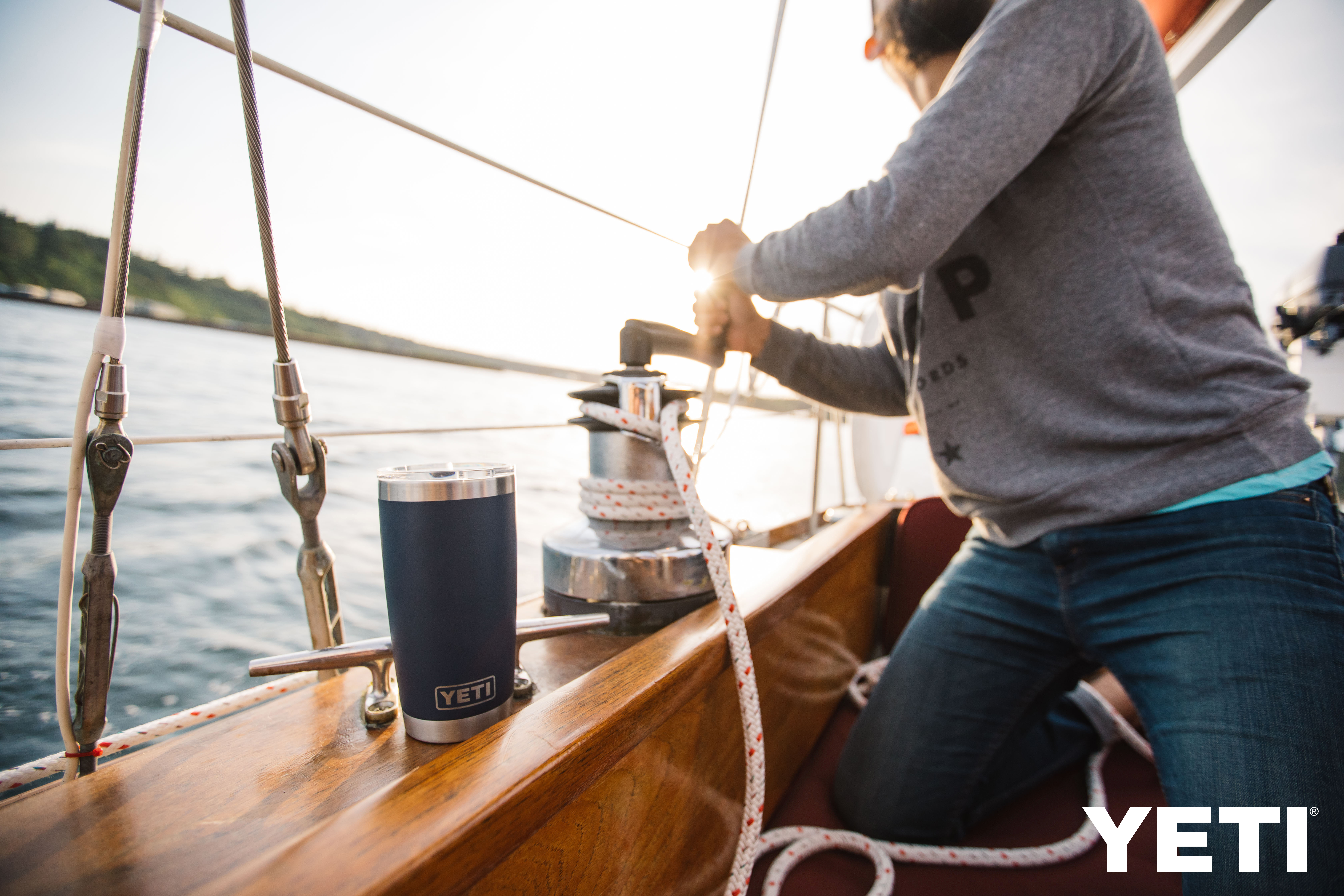 Product development and testing are a big part of the equation for YETI. They do all their own testing to insure superior durability. Doing so in house not only speeds things up immensely but gives them complete control to tweak designs on site. The results are incredible. Ask anyone who uses a YETI product.
Most of their products may seem expensive and many folks are put off by that. But consider that they are meant to be the last one you buy. Upon closer inspection you'll find that their drinkware is right inline with the competition in terms of price. As a personal observation, their stainless-steel vacuum sealed drinkware were the first ones I've seen with dishwasher safe label on them. That means the welds are strong enough to withstand the temperature change in the dishwasher which makes it all that much easier.
Give YETI a good look the next time you are in the store. Try one out and you'll see what the fuss is all about.